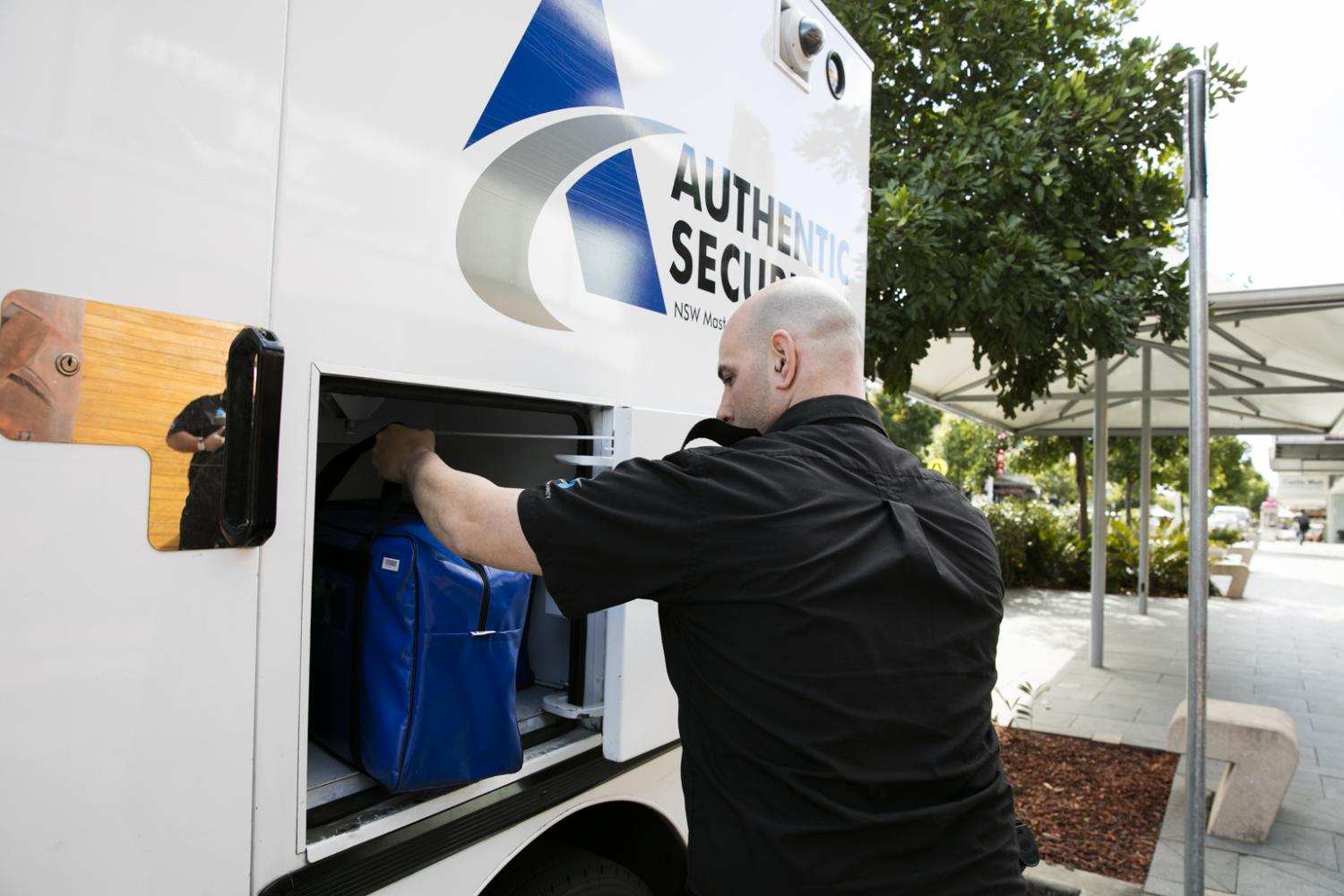 A key element to our Cash in Transit business is its backboned on our in-house online platform for job management. This reduce risks to our customers from both internal and external theft.
Authentic Security is built on a premium service offering and stability, ready to weather today and tomorrow's economic conditions, with integrity and a commitment to quality.
A key element to the Authentic business is Cash in Transit notably supported by our in-house online platform for job processing that delivers real-time clear information to our customers both on the floor and head offices, our customers have expressed the simplicity of this deliverable in very favourable terms.
All our services are backed with all the necessary government-required licensing and insurance requirements to deliver cash services to all our customers.
Authentic cash in transit services delivery;
Reduced risk to our customers from both internal and external theft
Operational efficiencies and improved security for employees
Greater visibility through an online platform that saves times
The flexibility that delivers commercial savings
Option available include;
Armoured transportation – For high-value movements and depot processing, work completed with branded vehicles and uniformed guards
Covert services – Low-value movements typically to a nominated financial institution
** Cash delivery services could be provided by dedicated coin truck, armoured or covert services